OUR PLATFORM IS NOT NECESSARILY LINKED TO:
HOPLITE FOR YOUR ANALYSIS LABORATORY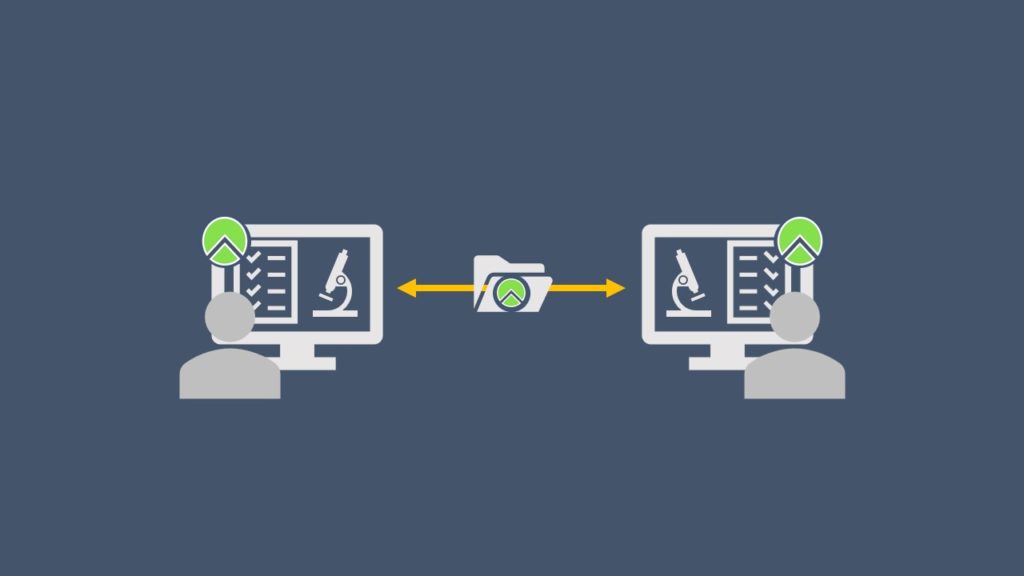 Thanks to our Hoplite platform, the different analytical laboratories can share data safely and quickly.
A digital platform capable of supporting the different realities in the creation of activities and reports to be used for the correct execution of the workflow.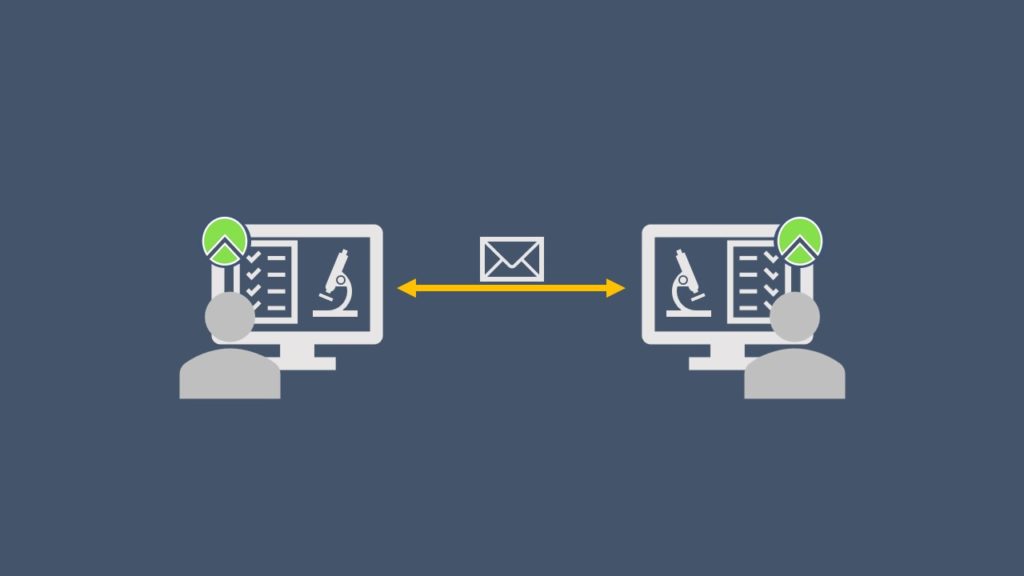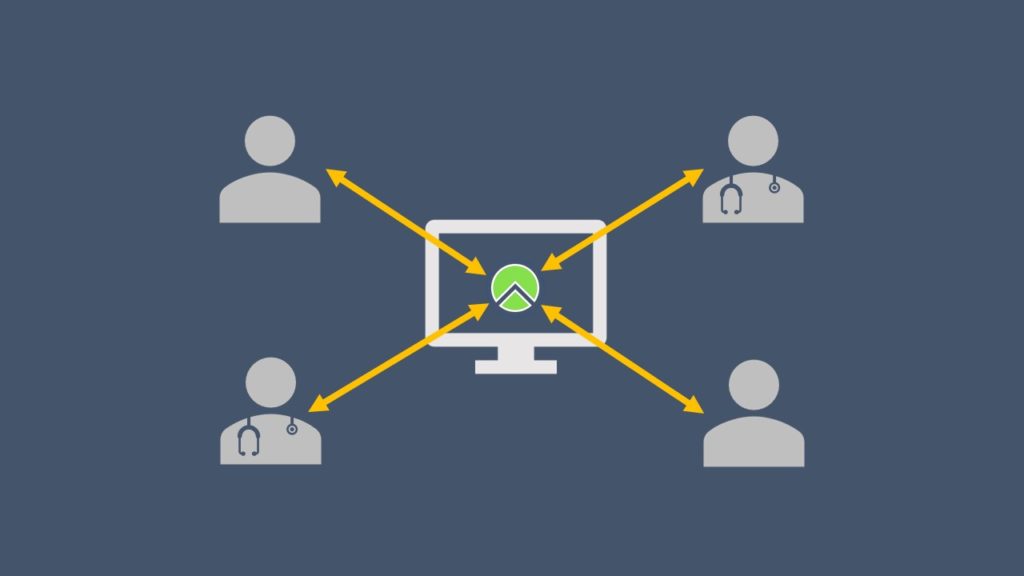 The Hoplite platform was created to allow its use by multiple users.
Hoplite can be configured for specific analysis processing. Even customized, starting from acquired data and applying particular algorithms. Allowing the validation of the data from a forensic and verifiable point of view.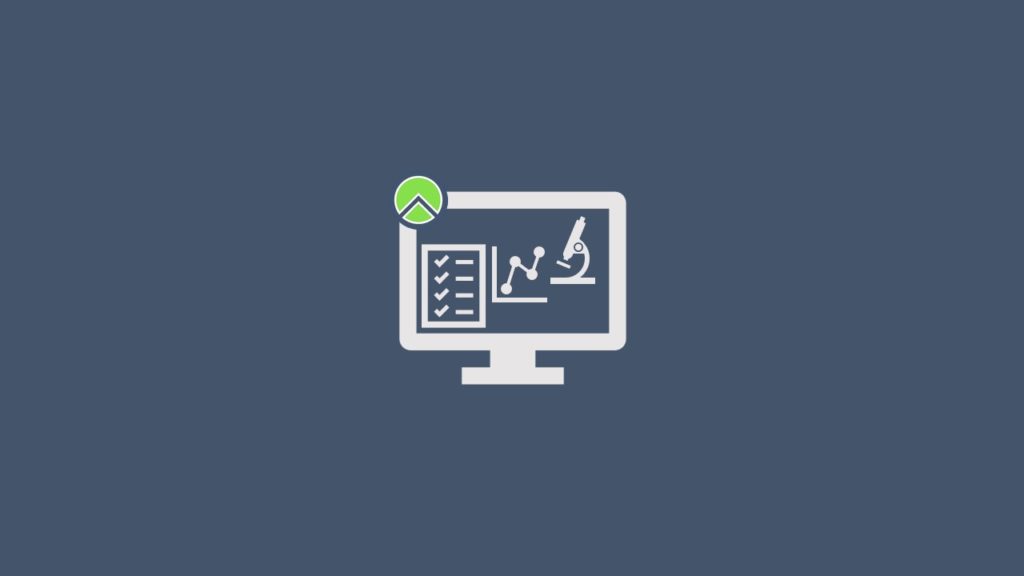 DISCOVER OUR USE CASES WILL HELP YOU FIND THE MOST SUITABLE SOLUTION FOR YOUR BUSINESS