OUR PLATFORM IS NOT NECESSARILY LINKED TO:
HOPLITE FOR LIFTS MANAGEMENT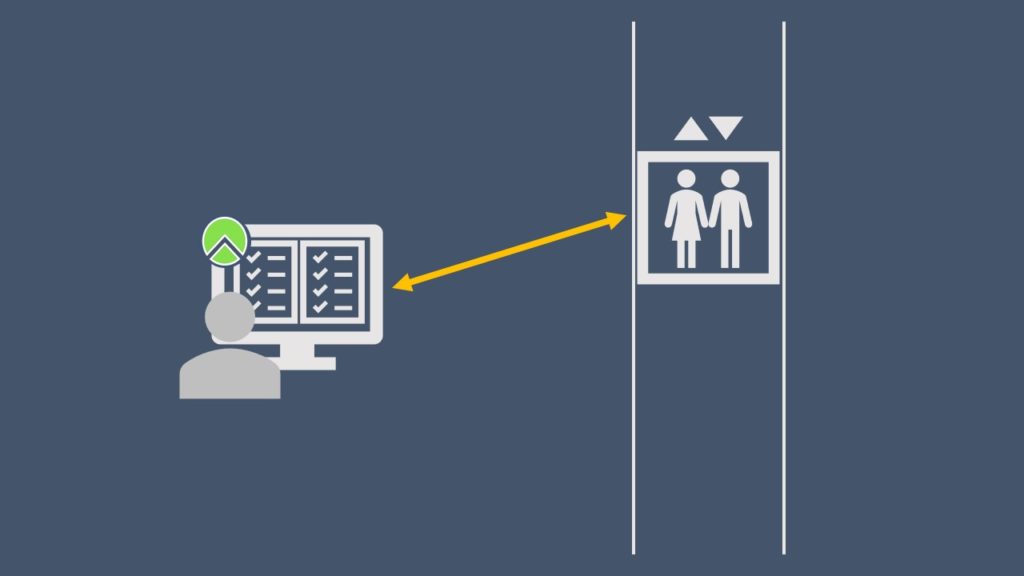 In this scenario, Hoplite can be configured for monitoring lift systems.
AUTOMATION and MAINTENANCE
Hoplite can be configured in such a way as to manage the automation and maintenance of elevators, escalators, moving walkways and car parks.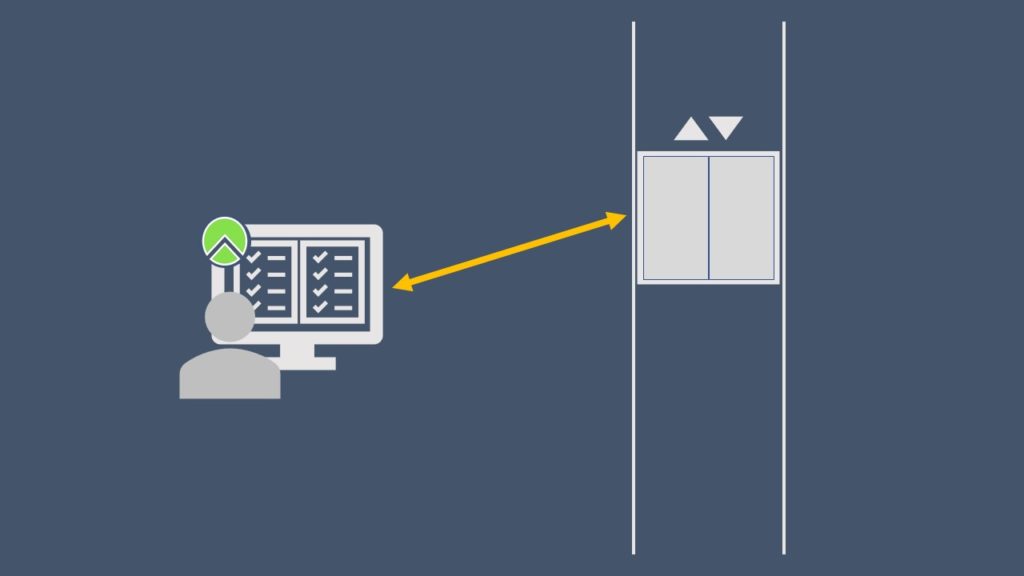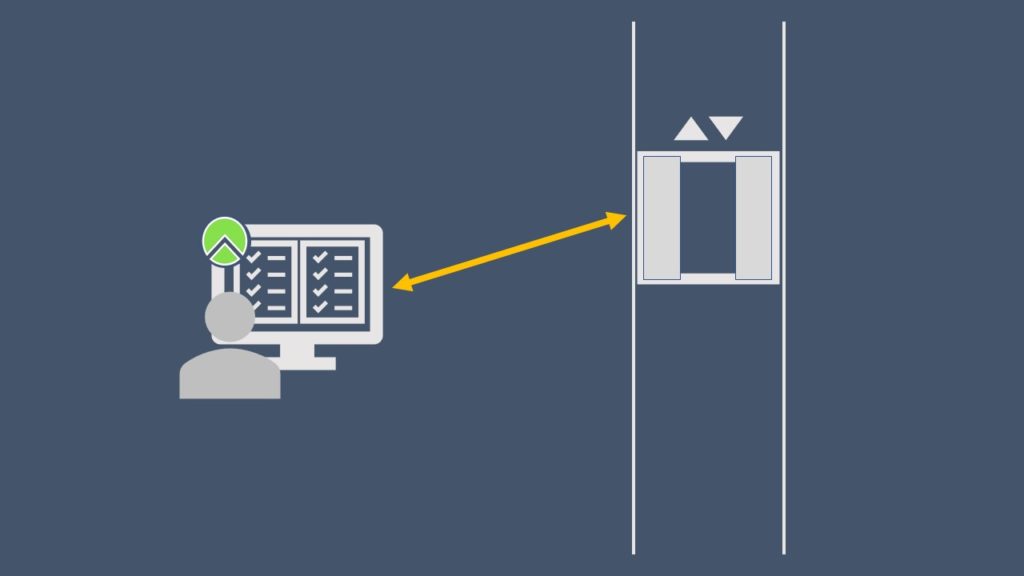 The Hoplite platform is able to remotely drive lifts, monitoring their operation from a distance.
Thanks to the integration of sensors (video and not) and generic devices (with appropriate protocols and possible API integration), Hoplite lends itself to the local, distributed and geographical management of the installation of mobility systems.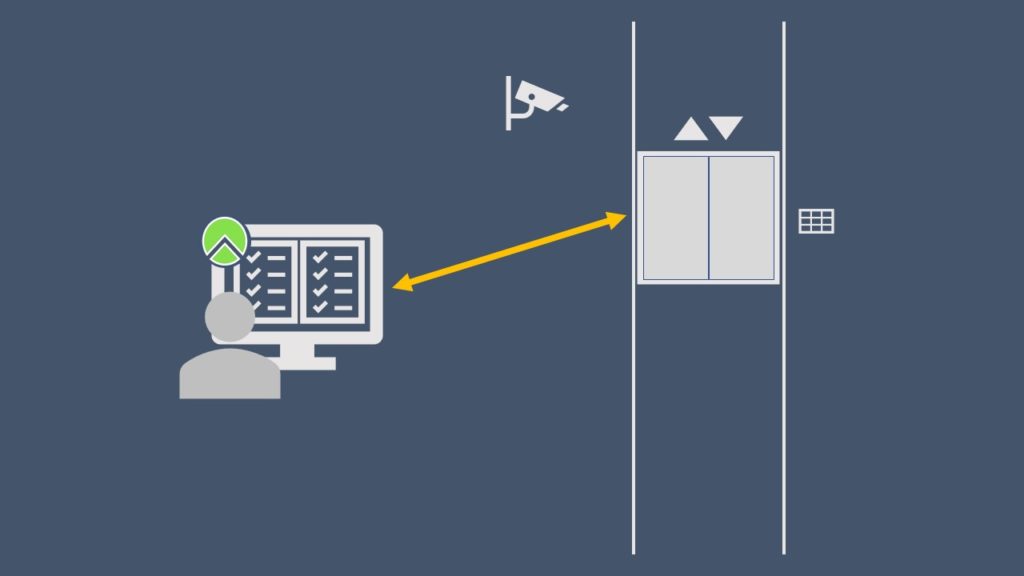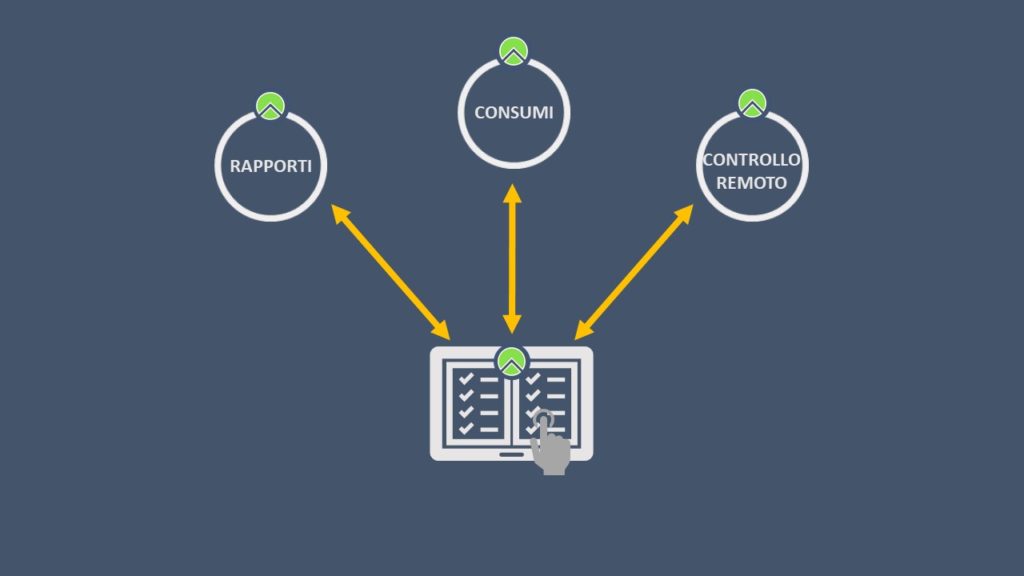 The preparation of plant start-up or closure and maintenance reports are produced by Hoplite.
DISCOVER OUR USE CASES WILL HELP YOU FIND THE MOST SUITABLE SOLUTION FOR YOUR BUSINESS