OUR PLATFORM IS NOT NECESSARILY LINKED TO:
HOPLITE FOR HEALTH MONITORING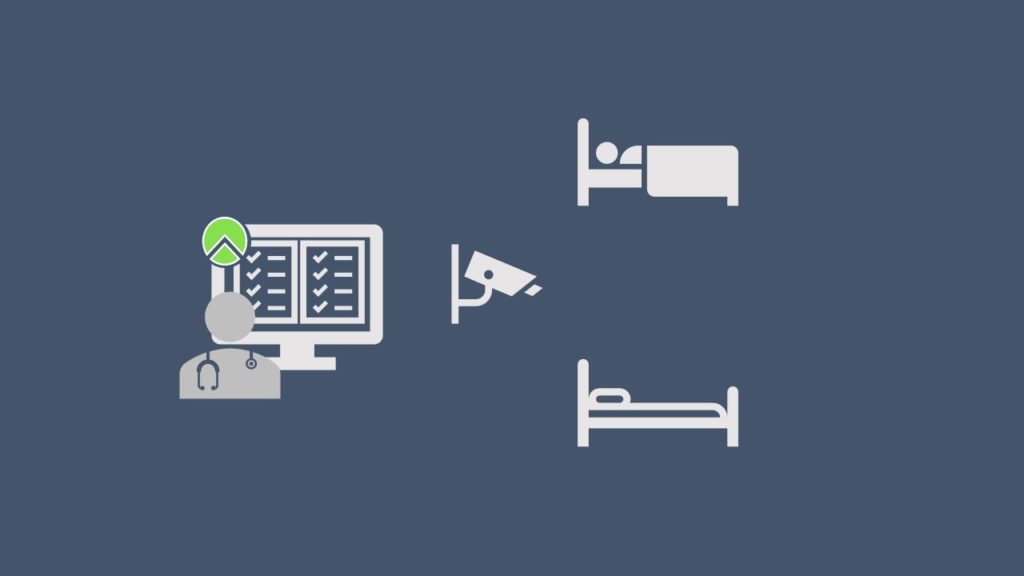 In this scenario Hoplite can be configured to monitor bedridden.
Thanks to our Hoplite platform you can receive notifications on abandonment of the bed, on unauthorized or abnormal patient movements.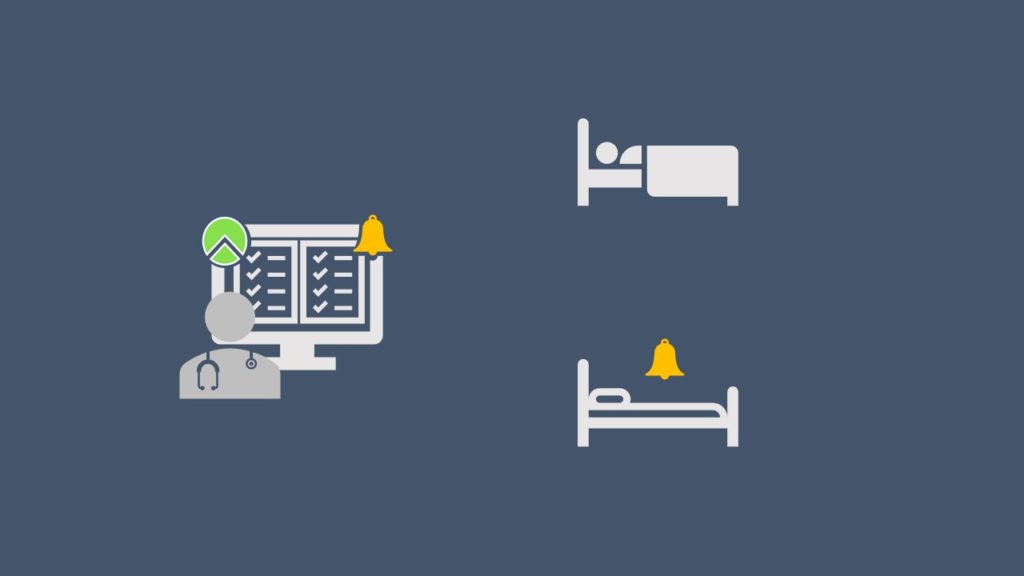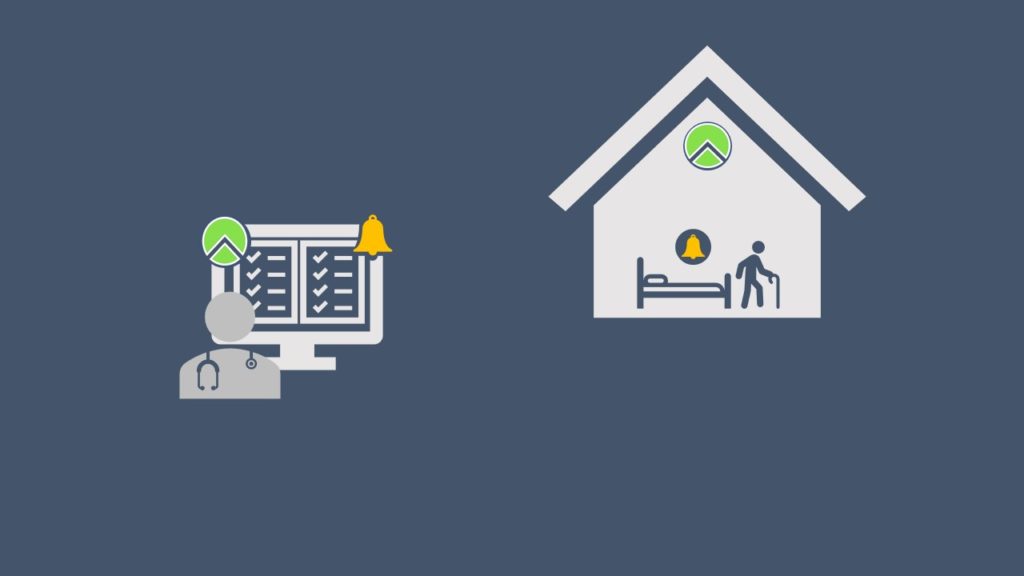 Hoplite allows you to continuously monitor a home or healthcare environment, providing information on the regularity of the person's activities to observe. By being able to pro-actively report possible behavioral anomalies such as a fall, an emergency call, abandonment of bed.
Thanks to the integration of sensors (video and otherwise) and generic devices (with appropriate protocols and possible API integration), Hoplite lends itself to continuous health monitoring.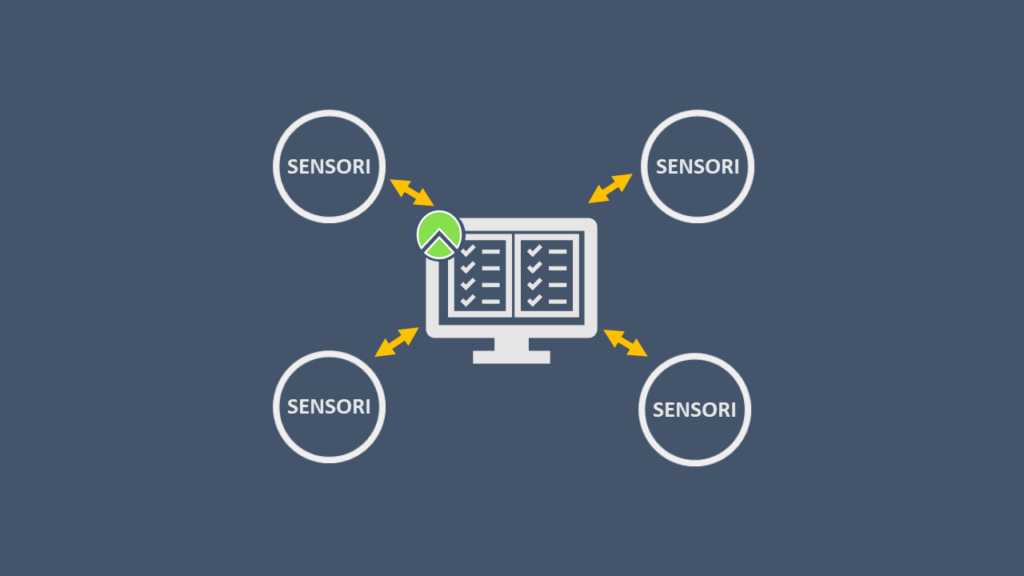 DISCOVER OUR USE CASES WILL HELP YOU FIND THE MOST SUITABLE SOLUTION FOR YOUR BUSINESS