OUR PLATFORM IS NOT NECESSARILY LINKED TO:

HOPLITE FOR YOUR HOME AND YOUR OFFICE
With Hoplite you can manage and control the access controls to your home or office. Thanks to a code on the smartphone, a camera made intelligent, a keypad, all orchestrated by Hoplite, everything will be easier.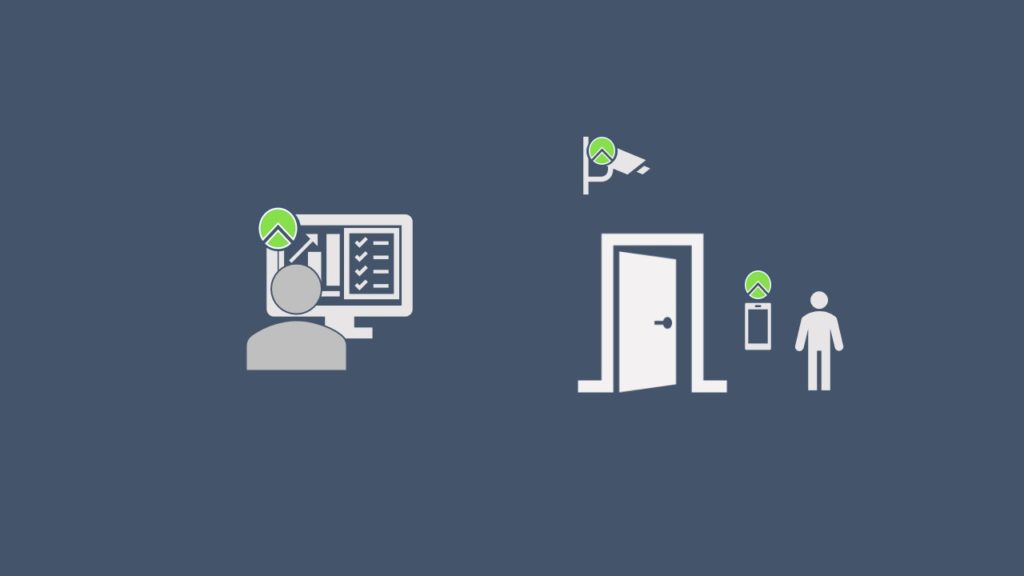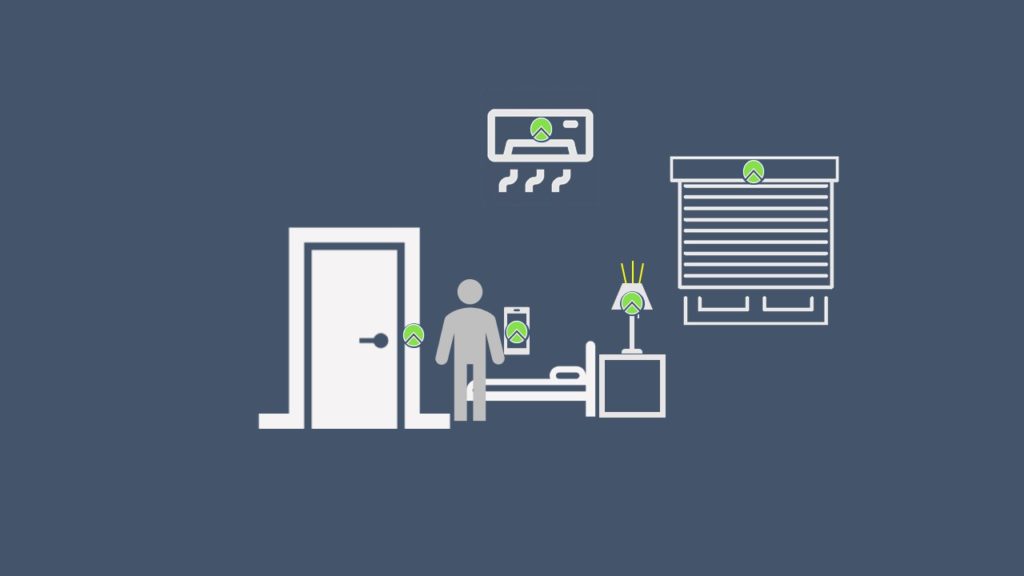 AUTOMATION AND CONSUMPTION CONTROL
Automate and control your home or office with Hoplite. You will be able to keep gas and electricity consumption under control, without having surprises in your bills!
INTEGRATION WITH VIDEO SURVEILLANCE SYSTEMS
Do you already have active video surveillance systems but often with difficult user interfaces to use? No problem, with Hoplite and its comfortable and intuitive interface, it easily integrates with Video Surveillance programs, giving the user the possibility to become independent and be able to better manage his tools.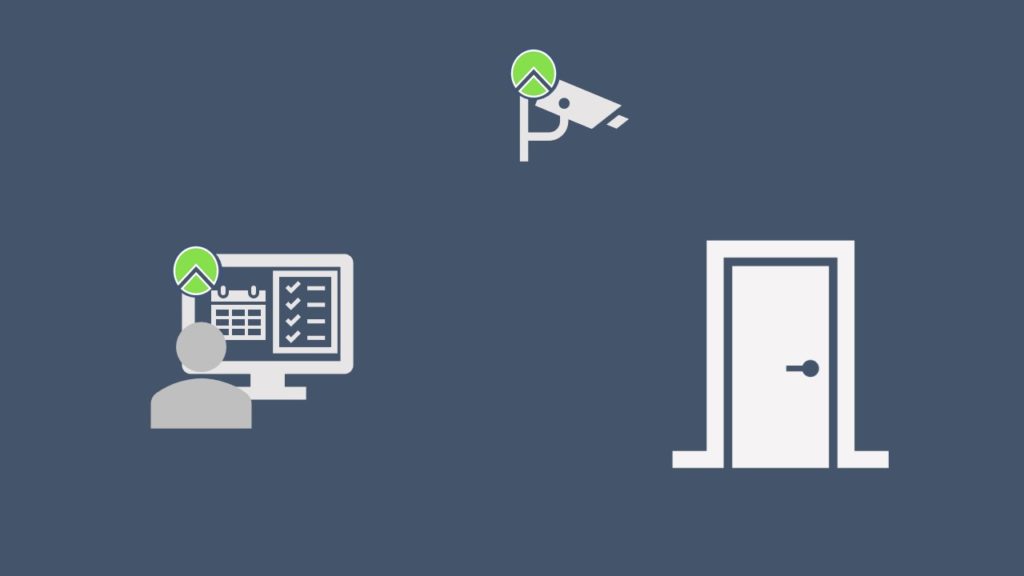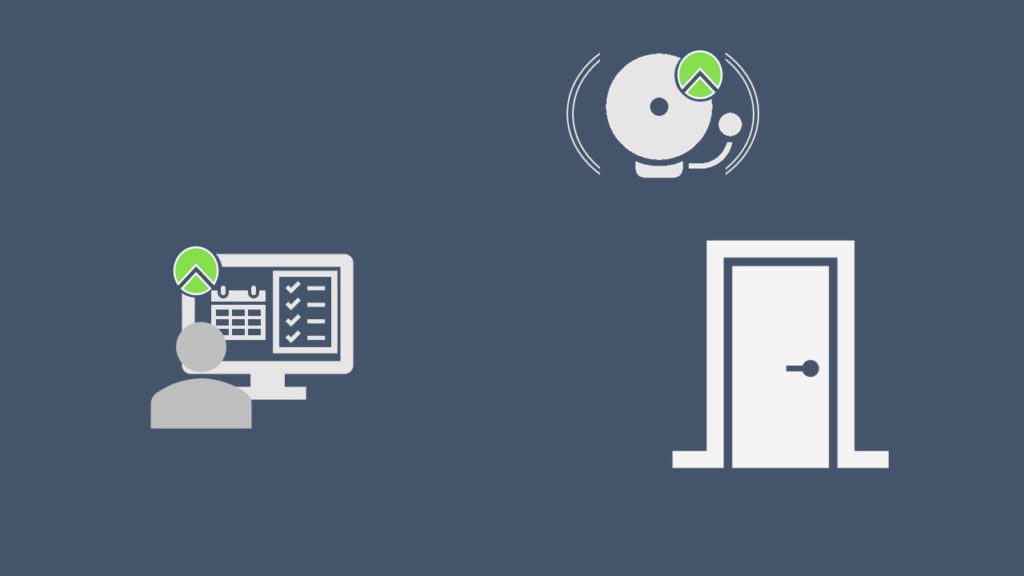 INTEGRATION WITH FIRE-FIGHTING SYSTEMS
Our solution, with a single interface, convenient and intuitive, easily integrates with Fire systems.
DISCOVER OUR USE CASES WILL HELP YOU FIND THE MOST SUITABLE SOLUTION FOR YOUR BUSINESS