OUR PLATFORM IS NOT NECESSARILY LINKED TO:

HOPLITE FOR YOUR HOTEL AND B&B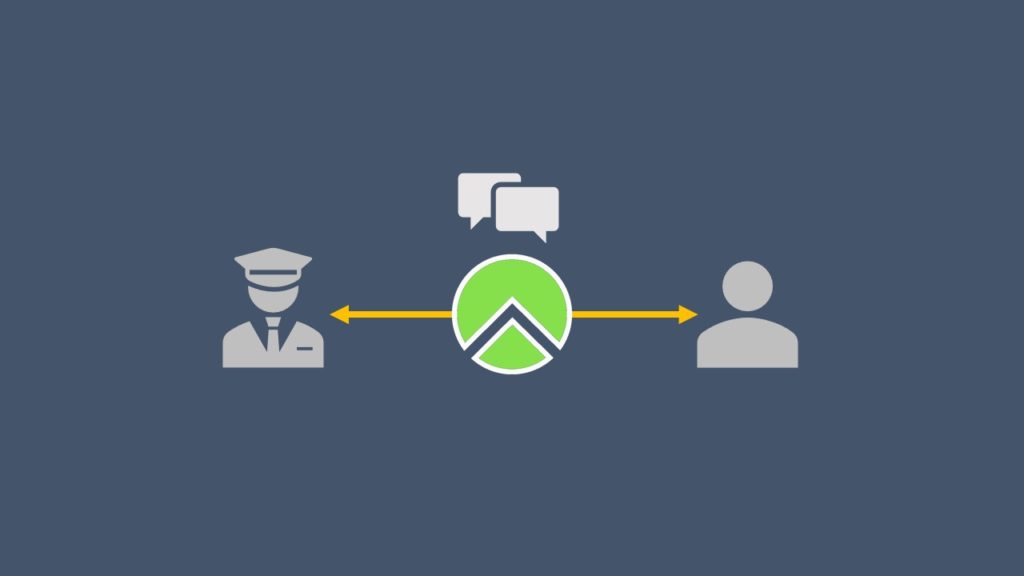 DIRECT DIALOGUE WITH THE CUSTOMER
For businesses such as hotels and B&B, having and maintaining a direct relationship with customers is essential: with Hoplite, it has never been easier!
ROOM BOOKING HISTORY AND CUSTOMER PROFILE
Being able to control the history of customers' reservations, their preferences, allergies, their previous requests will make your service an even more engaging experience.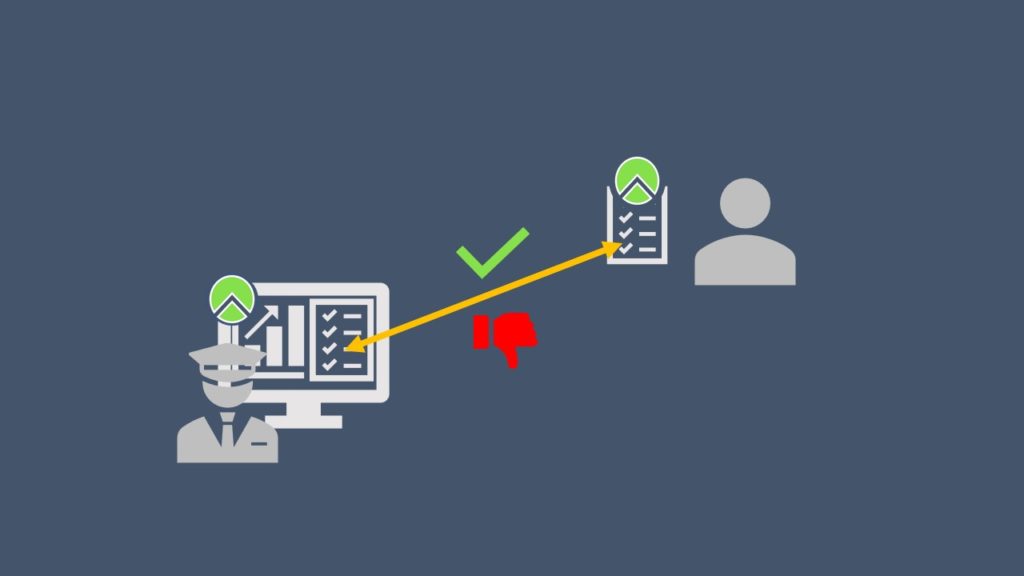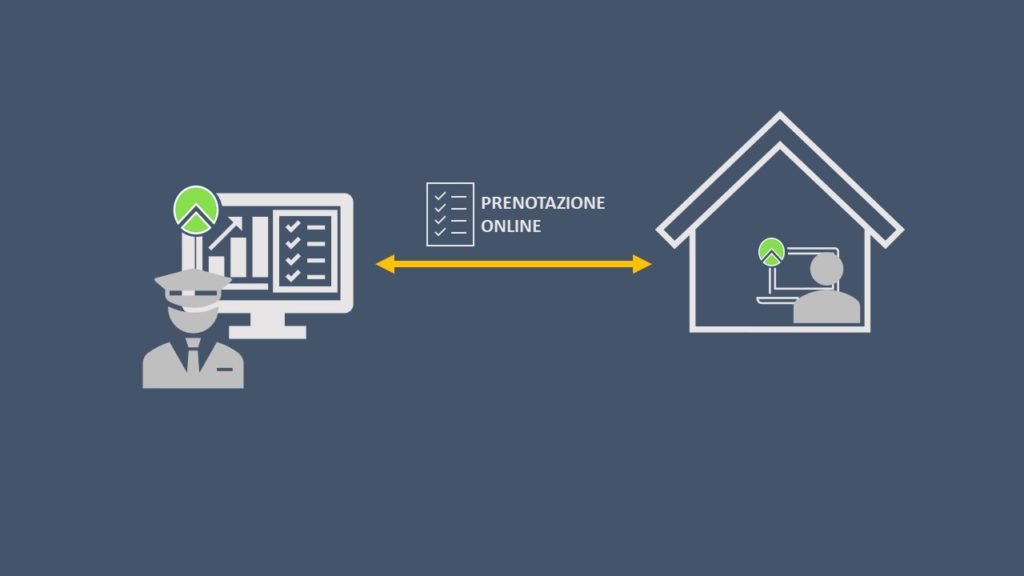 Your customers will be able to book your services online, communicating with your hotel without going through third parties.
You will be able to guarantee your customers adequate confidentiality for sending confidential documents and data online.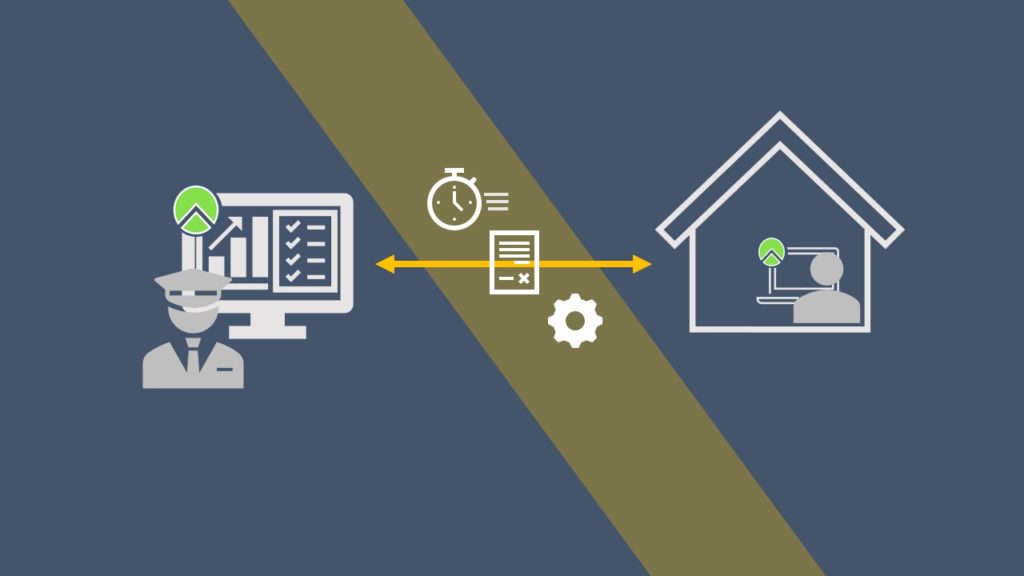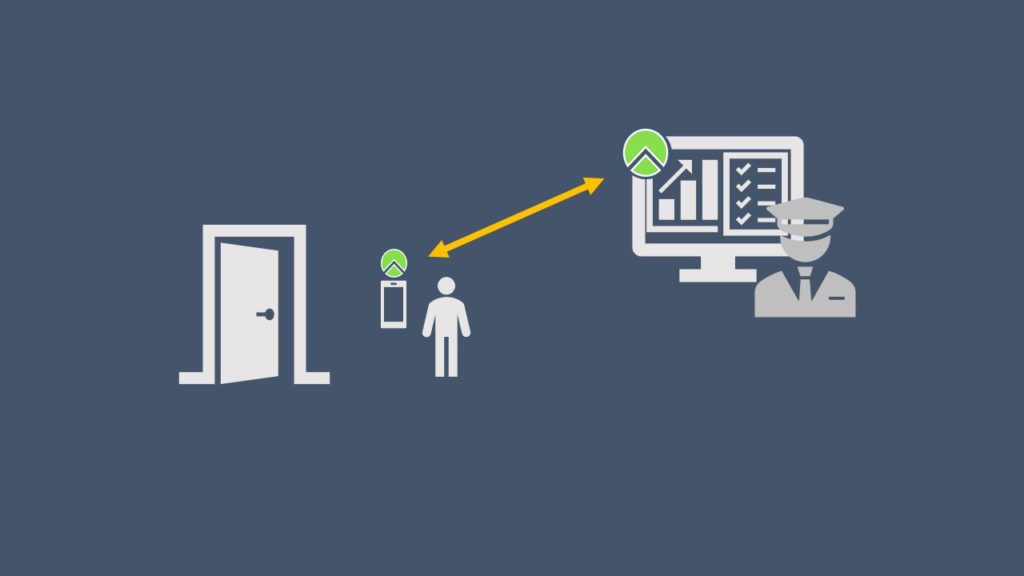 With a simple code on a smartphone or a keypad near the door you can control access.
You will be able to communicate directly to your customers timed offers, discounts and much more!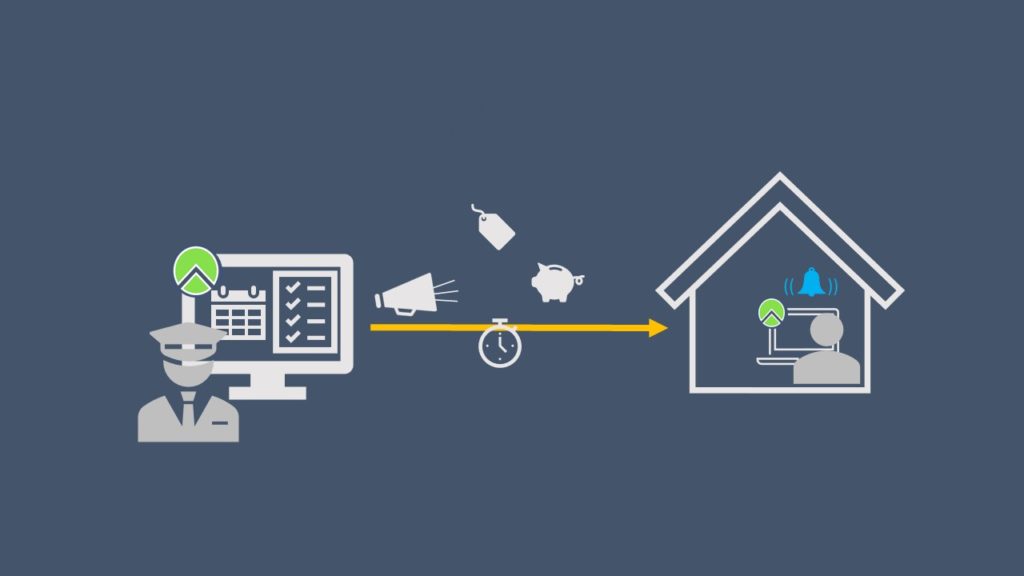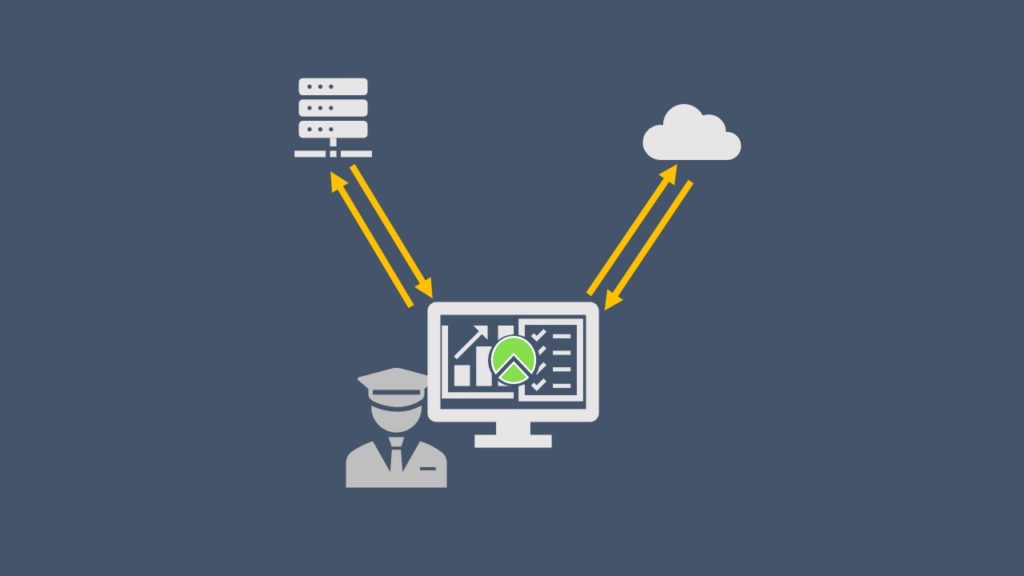 INTEGRATION WITH MANAGEMENT AND/OR EXTERNAL SERVICES
Our Hoplite platform easily integrates with management and external services.
Communication and requests between customer and operator have never been so simple. Through our platform, activities such as requesting an alarm clock or the need to have an extra pillow in the customer's room become simple.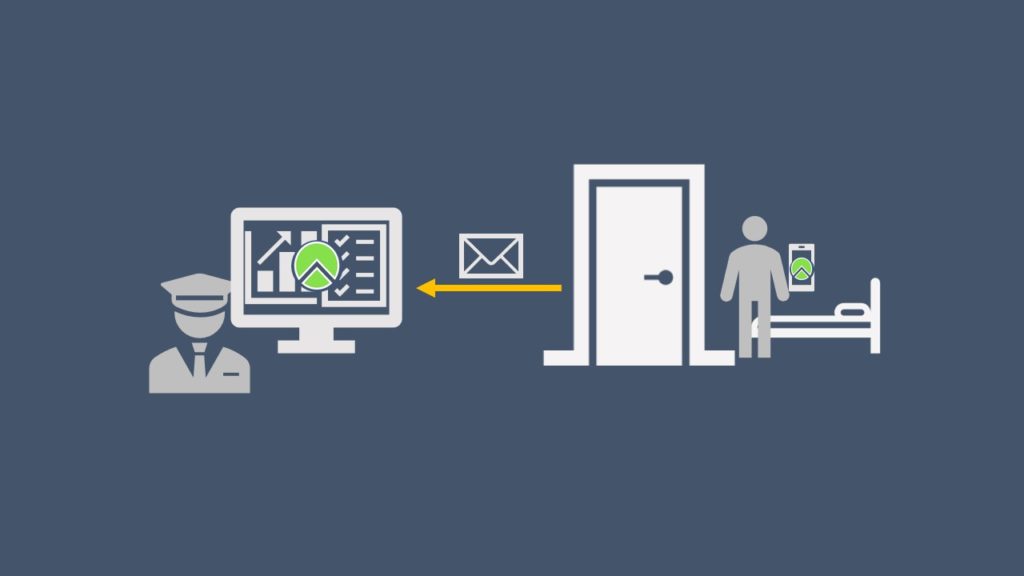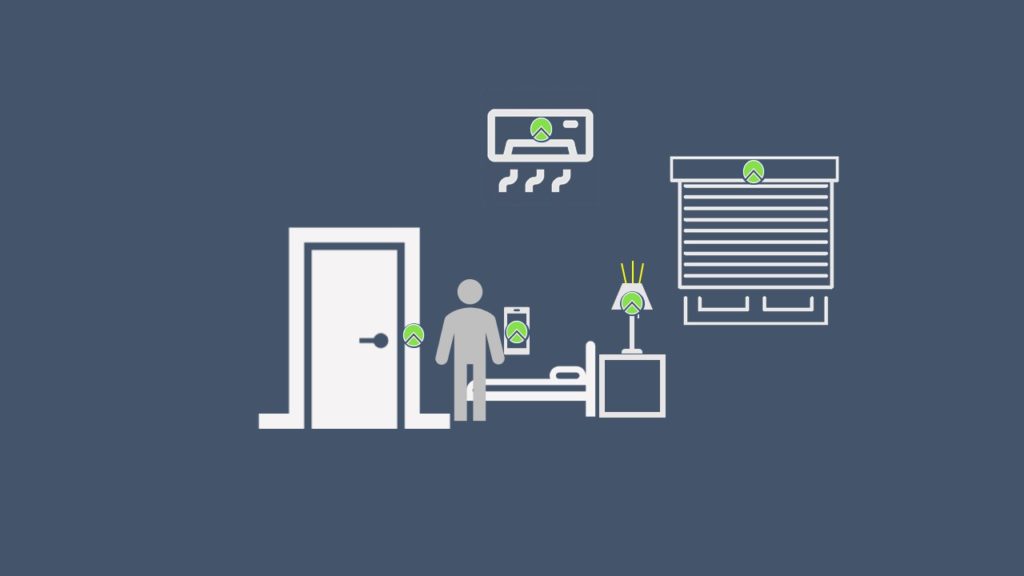 AUTOMATION AND CONSUMPTION CONTROL
By automating your facility with Hoplite, you can have better control over consumption and you can make your customers' experience even more comfortable.
INTEGRATION WITH VIDEO SURVEILLANCE SYSTEMS
Our solution easily integrates with Video Surveillance programs.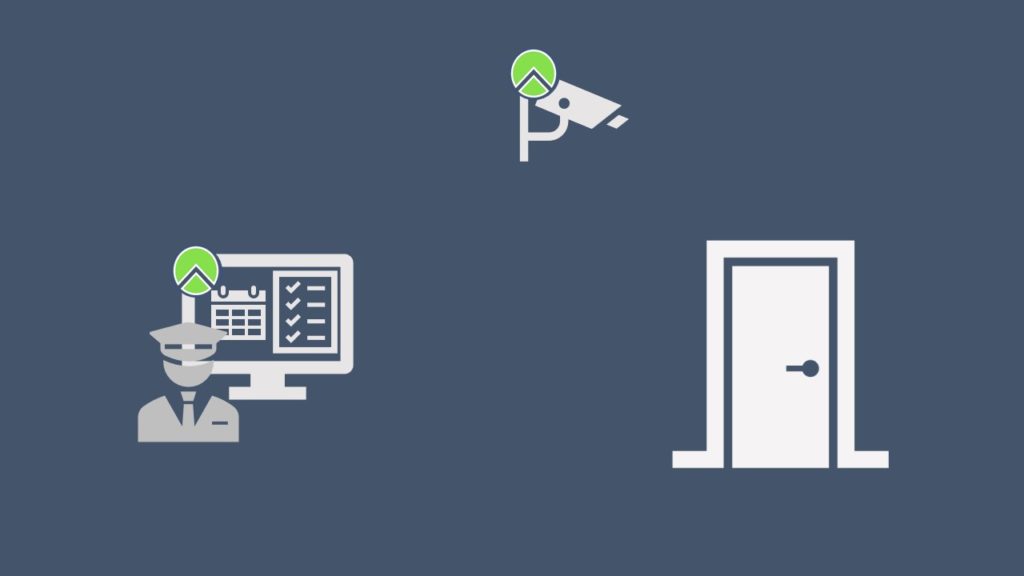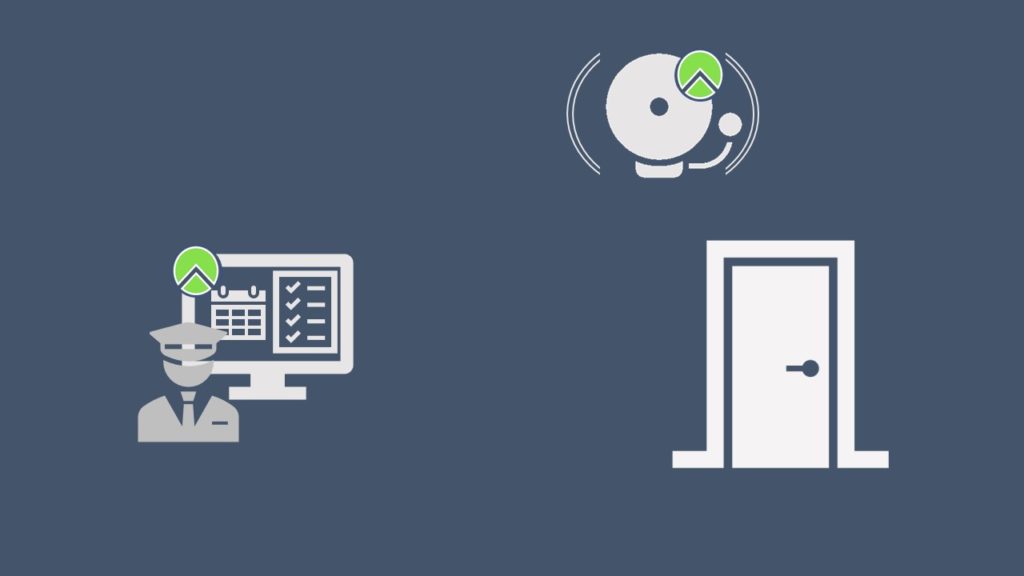 INTEGRATION WITH FIRE-FIGHTING SYSTEMS
Our solution integrates easily with fire prevention systems.
DO NOT WASTE TIME, DISCOVER OUR USE CASES WILL HELP YOU FIND THE MOST SUITABLE SOLUTION FOR YOUR BUSINESS