OUR PLATFORM IS NOT NECESSARILY LINKED TO:

HOPLITE FOR SMART LIGHTING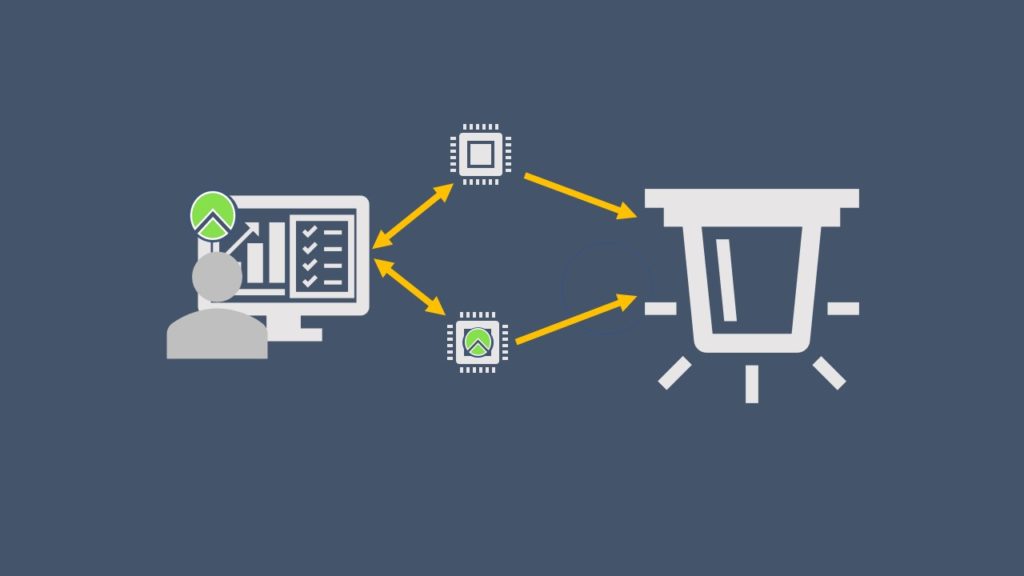 HOPLITE FOR INTELLIGENT LIGHTING
To make lighting intelligent, Hoplite is configured to manage devices that interact with the lighting system or with lamps that already integrate them inside. The integration can take place with devices on the market or by creating customized solutions with Hoplite, being able to support them with an on-board software component.
OVERALL MANAGEMENT OF THE SOLUTION
Hoplite ORGANIZE, RECORD, MONITOR, ORCHESTRA the whole solution from a single easy and intuitive interface for any user.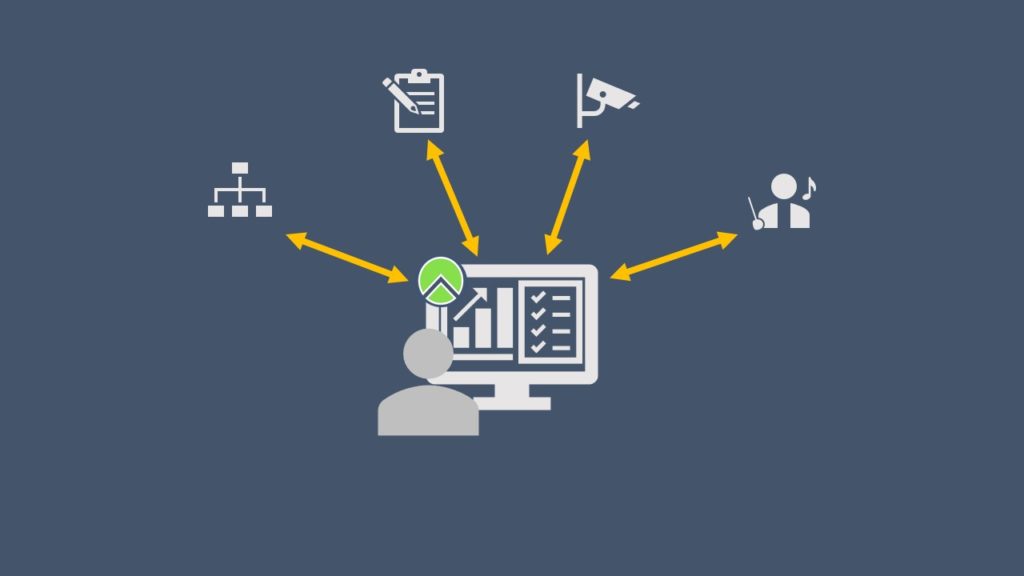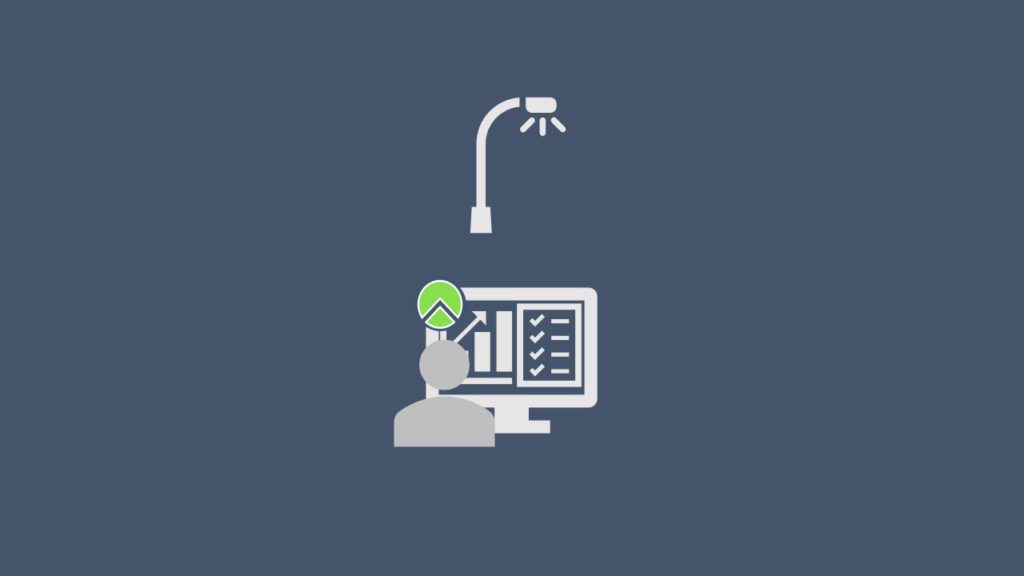 Hoplite allows the complete management of the single device, making the experience of "intelligent lighting unique".
Hoplite allows the complete management of multiple devices or entire areas, giving the customer the possibility of creating customized solutions based on his needs.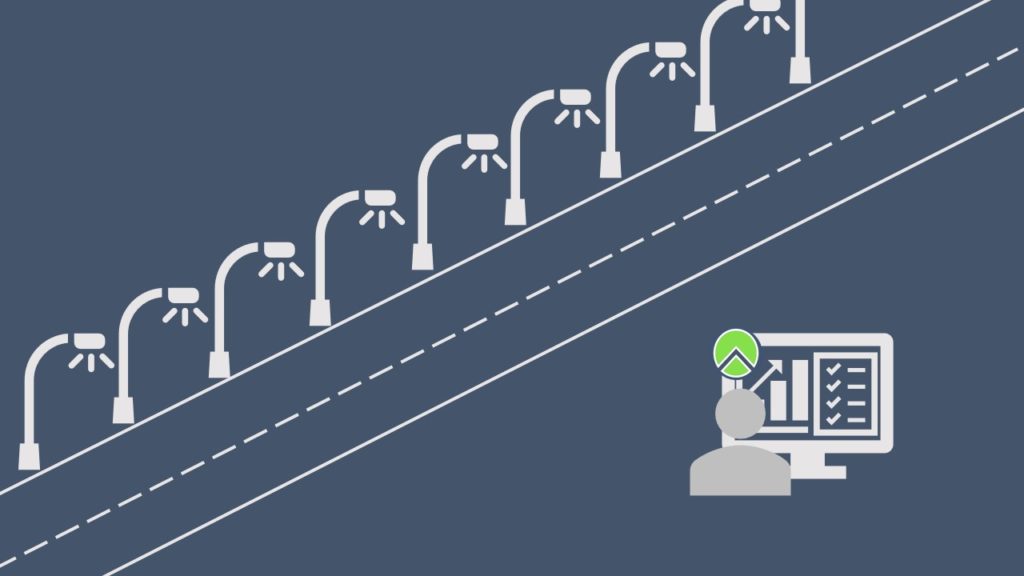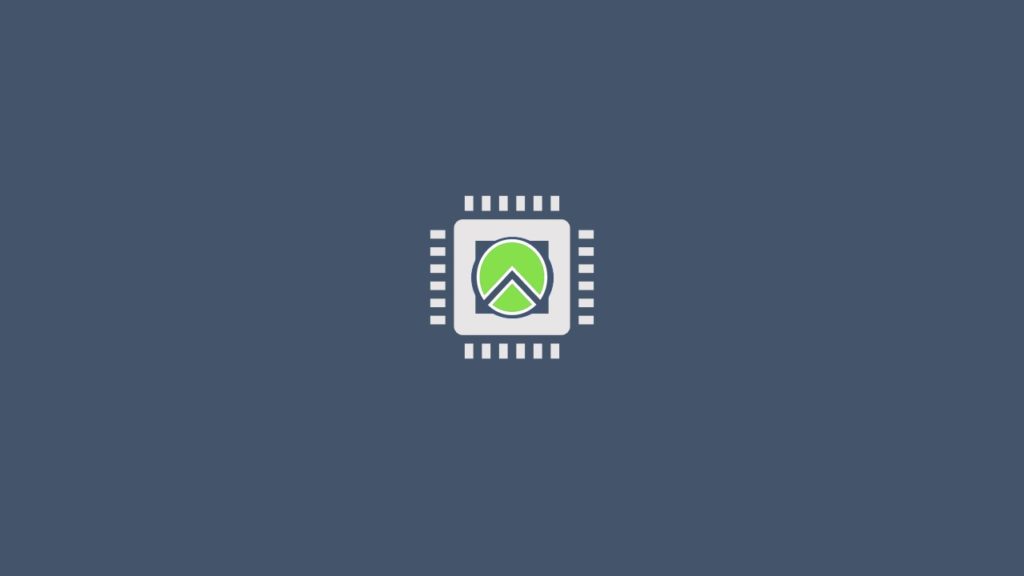 The firmware of some devices is directly part of the Hoplite software asset. This allows us to be independent and fast in solving the need that arises.
DISCOVER OUR USE CASES WILL HELP YOU FIND THE MOST SUITABLE SOLUTION FOR YOUR BUSINESS