OUR PLATFORM IS NOT NECESSARILY LINKED TO:

HOPLITE FOR YOUR PHARMACY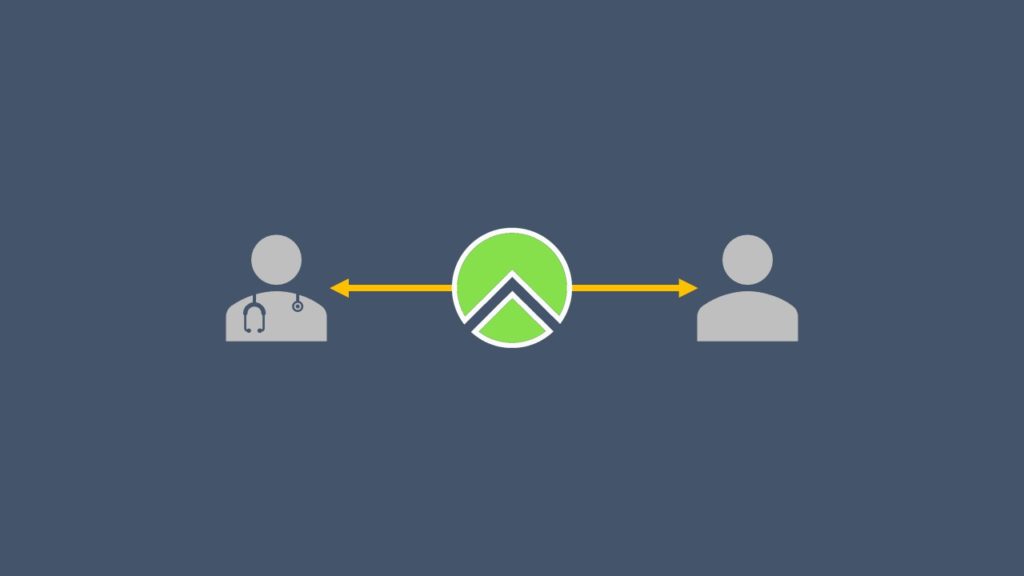 Thanks to our Hoplite platform, every Pharmacy will be able to directly and actively support all its customers, in their daily care.
Hoplite: a digital platform capable of providing the Pharmacy with a simple and intuitive tool with which to take charge, retain and increase customers.
Thus managing to increase sales.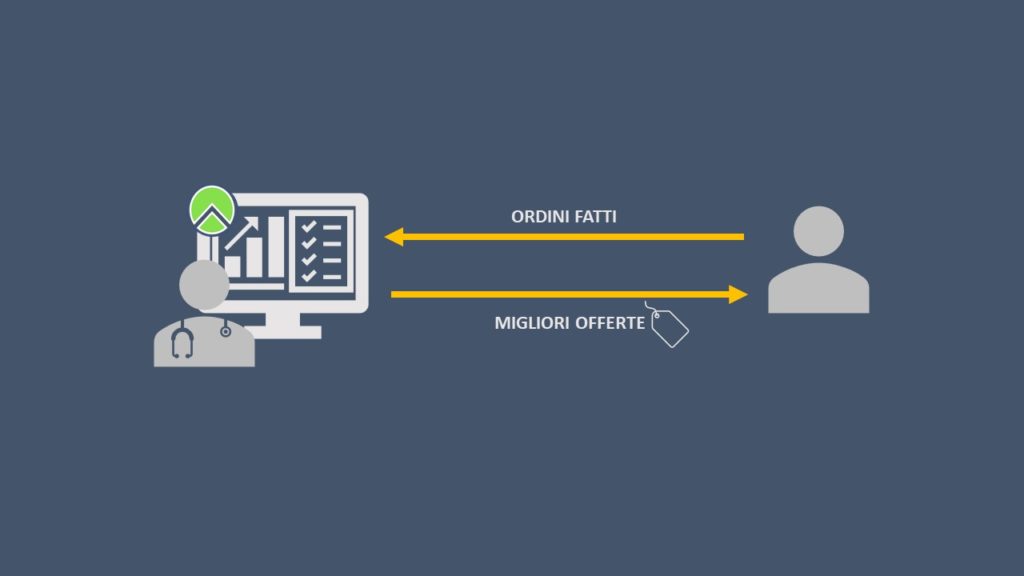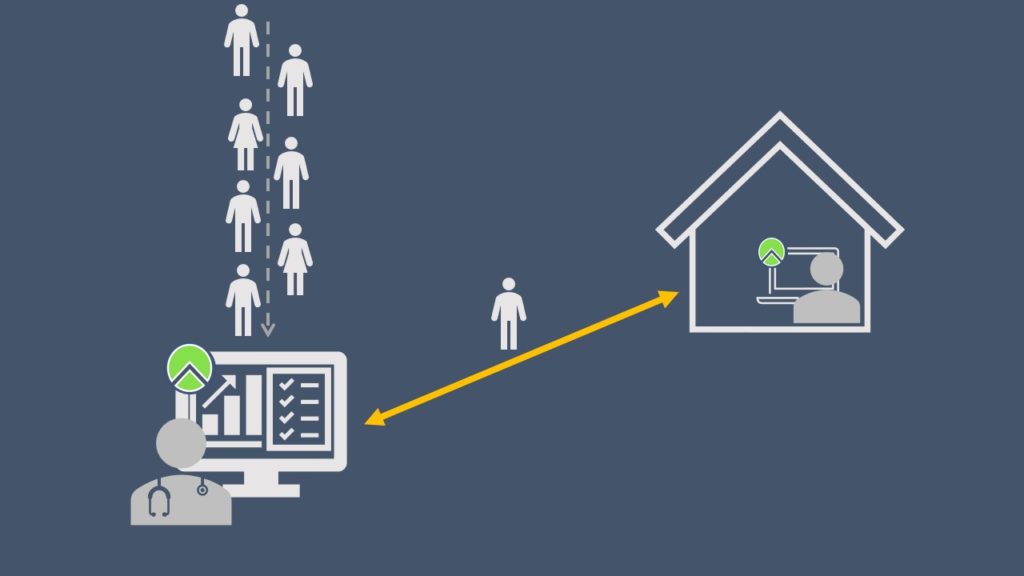 The web-based management of the service, thanks to Hoplite, makes it possible for the customer to book drugs or prescriptions online from the comfort of home, being able to skip the queue. The customer can choose the most convenient way for him to receive his products.
A very important module of Hoplite is the EVENTS section. Thanks to this section, the Pharmacist will be able to report to the customer in good time, the exhaustion of medicines for long-term therapies. Thus being able to provide the customer with an indispensable service.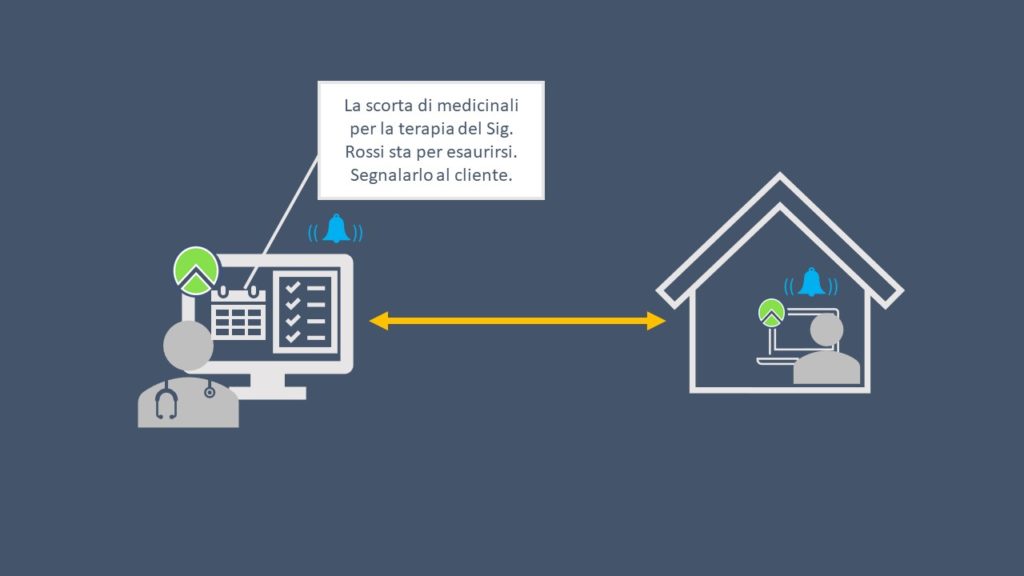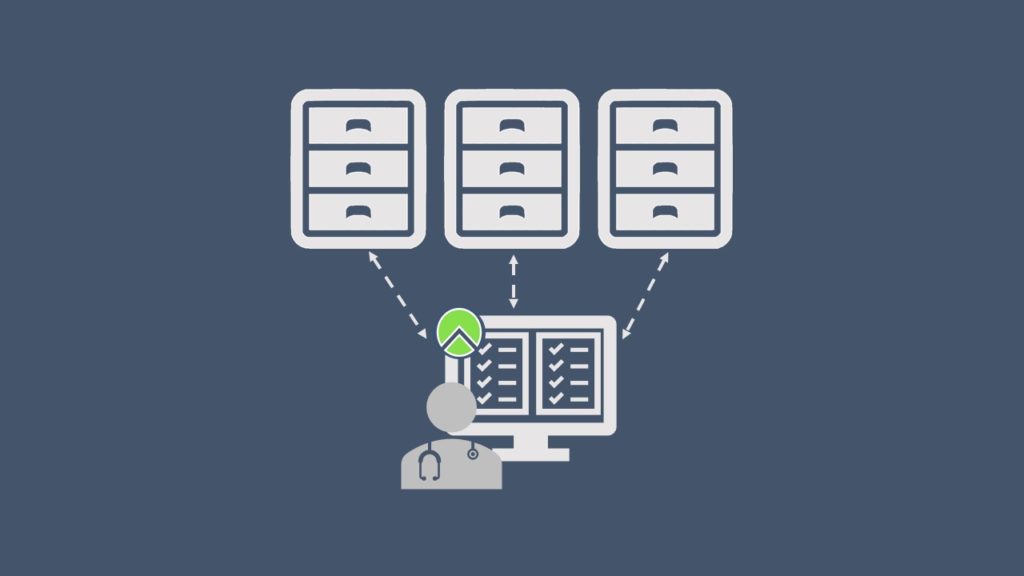 STOCK OPTIMIZATION OF PRODUCTS
The management of a constantly updated inventory capable of organizing the stock of all the products present in the Pharmacy in a simple and fast way.
With Hoplite, staying in touch with your customers will be easy. Report any interesting offer or promotion for your customer, based on the history of their purchases.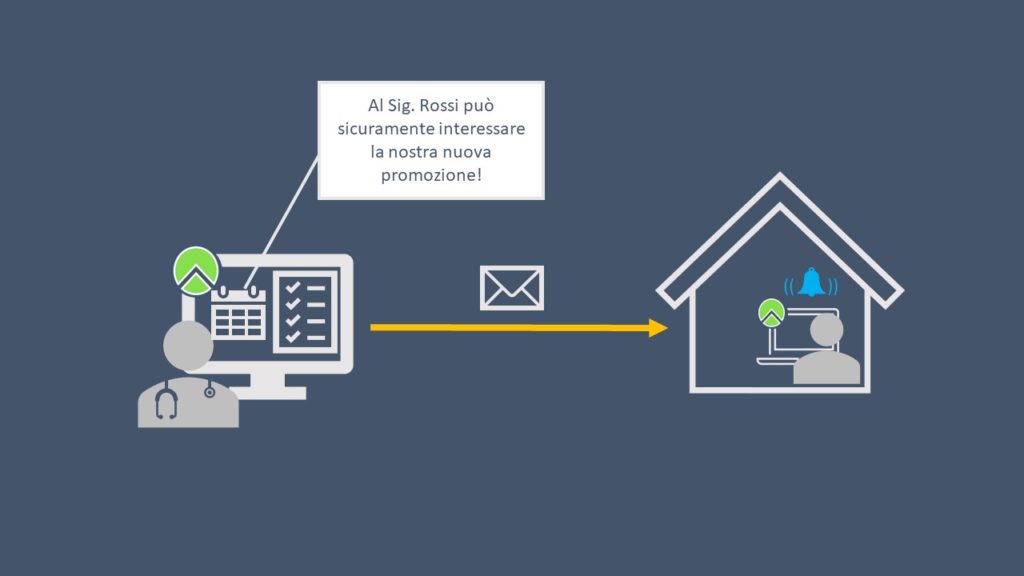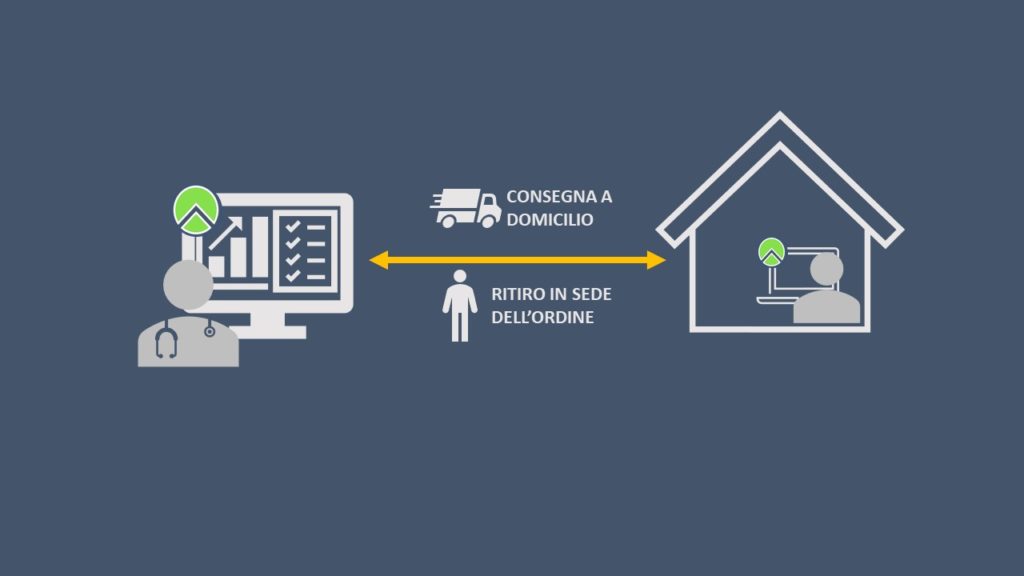 ONLINE ORDER DELIVERY MANAGEMENT
Managing the delivery of orders is convenient and easy. Thanks to a simple interface for the customer, it will be possible to set up home delivery or on-site collection of medicines or products purchased in the pharmacy.
INTEGRATION WITH MANAGEMENT AND EXTERNAL SERVICES
Our Hoplite platform easily integrates with management and external services.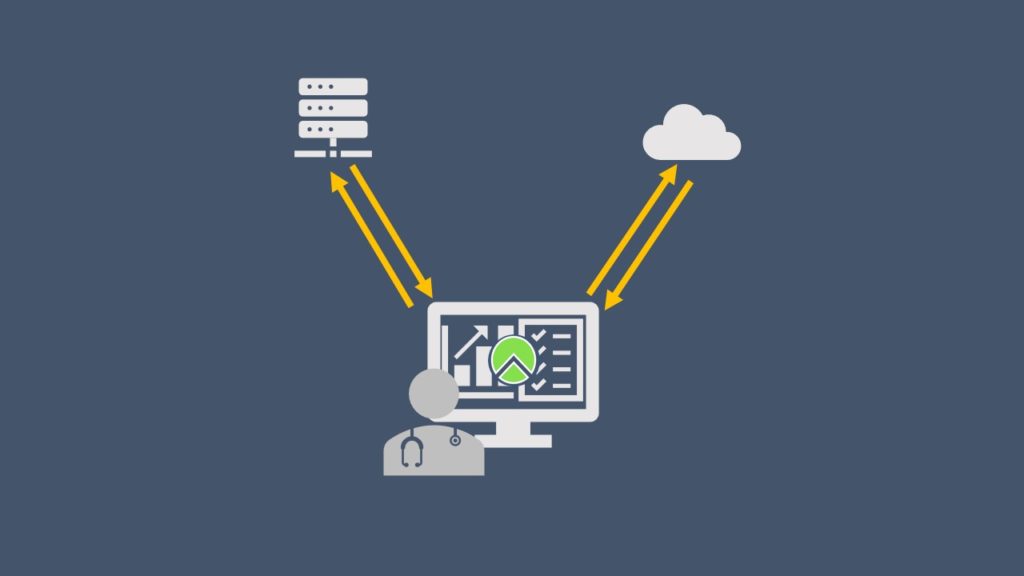 DISCOVER OUR USE CASES WILL HELP YOU FIND THE MOST SUITABLE SOLUTION FOR YOUR BUSINESS