OUR PLATFORM IS NOT NECESSARILY LINKED TO:
HOPLITE FOR CONFIDENTIAL SHARING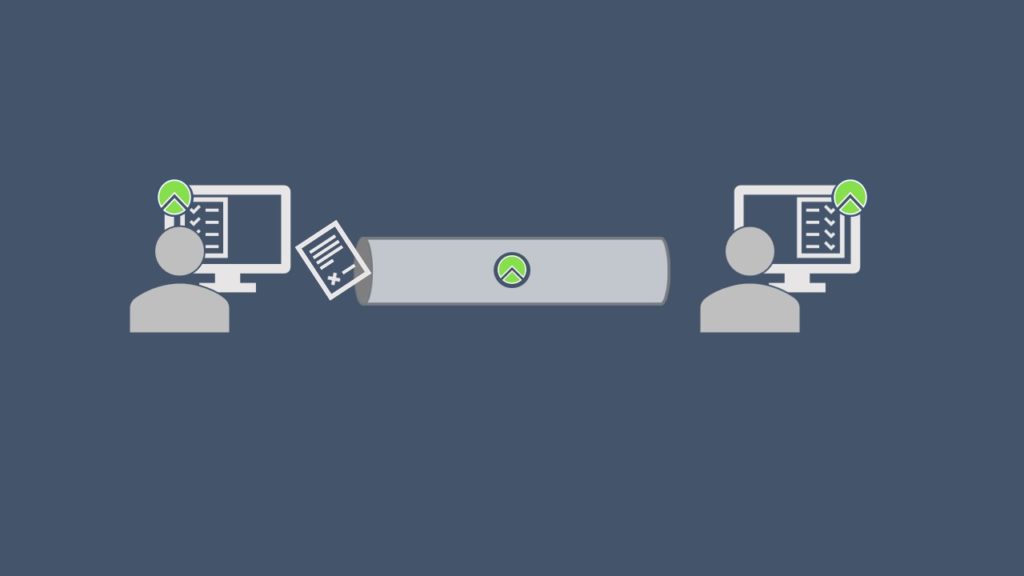 Hoplite offers you the possibility to share your documents, your most confidential data through a private channel independent of cloud services.
Our services can be used as a safe for your data. Always safe and always accessible to you.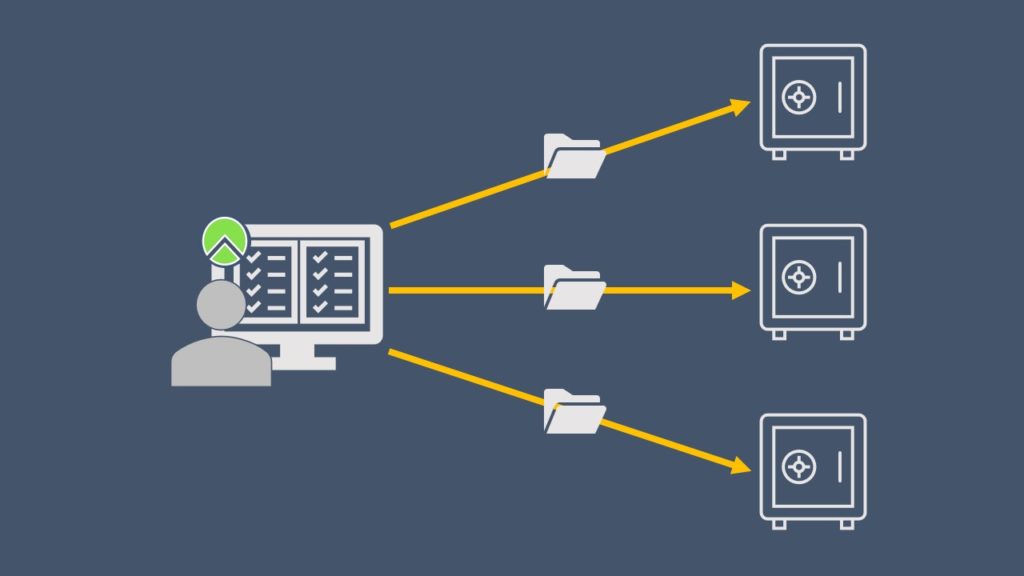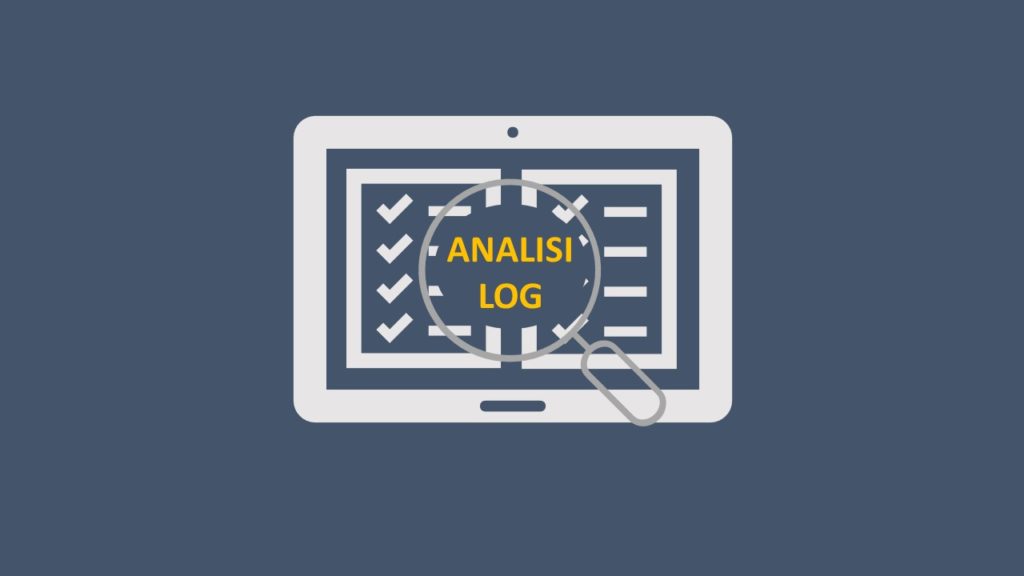 We create automation and intelligent systems for log analysis, to find and react to specific events.
DISCOVER OUR USE CASES WILL HELP YOU FIND THE MOST SUITABLE SOLUTION FOR YOUR BUSINESS